DONATE NOW
We help enable the philanthropy of hundreds of individuals and families who are committed to addressing our city's challenges in lasting ways and making Toronto a better city for all. Your gift will support one or more of these philanthropists.

You may search for a specific fund name below.
| | | |
| --- | --- | --- |
| Support a specific fund held at Toronto Foundation | | Search |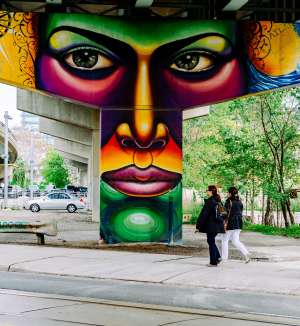 Vital Toronto Fund
When you invest in one issue, you make the rest of Toronto better too. We use our community fund, grown with the generosity of caring Torontonians, to support the long-term vitality of our city. Its goal is to focus targeted solutions on some of our community's most complex issues.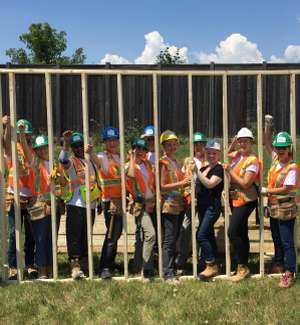 Operating Fund
We work hand-in-hand with community partners and civic leaders to tackle issues in multiple, strategic ways that bring meaningful change and amplify giving. A gift to our Operating Fund will enable us to do more of this work for our city.